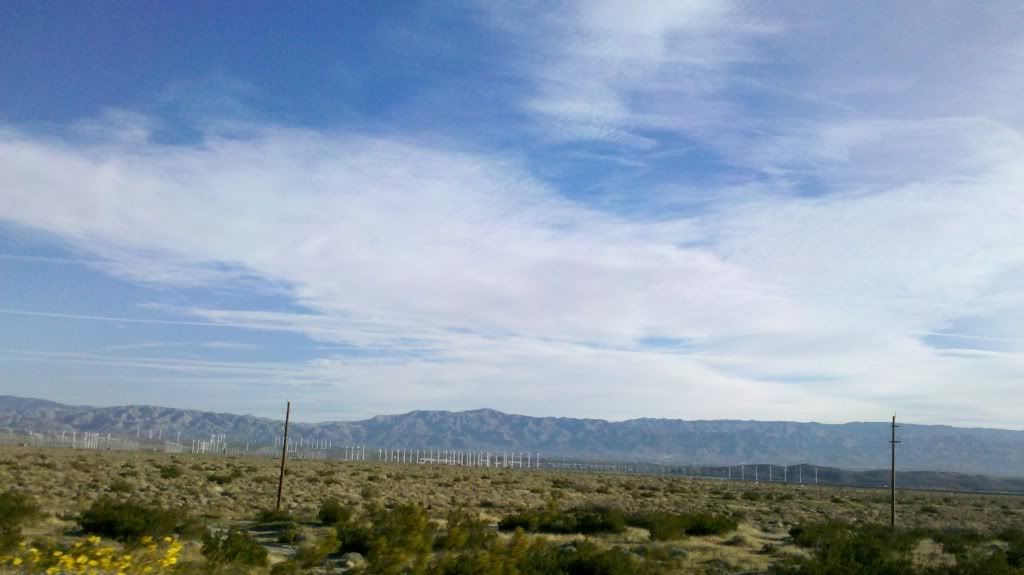 Taking pics is one of my favorite parts of living...once captured, it reflects a moment...and it's fun to look back and reflect on it later. Whether it's a family "kodak moment", a scenic pic (which is one of my fav's) or pics of a beautiful listing you have, a pic is a pic.
Isn't this one Dandy?!!!!
Taken one afternoon driving across the threshold to Palm Springs.
Hope you enjoy it and also enjoy your Sunday!