Should I Float? Should I Lock? - Daily Update for Thursday, October 8, 2009
Here are the daily thoughts on interest rate floating or locking if you are asked by your clients.
As always - consult your favorite mortgage professional who will be able to offer the best advice for YOUR unique situation.
Little scheduled economic news occurred this week. Today Initial Jobless Claims for last week were released coming in lower than expectations. This should add to the Stock Market fervor going on in recent weeks. Bonds have been holding their own attempting a foothold above the new developing ceiling.
Look for rates this morning to increase from where they closed yesterday when rate sheets are released by Amerisave Mortgage Corporation.
Technically speaking - the FNMA 4.5% 30 year bond having a tough time with its current resistance level. The bond being in overbought status.
I am recommending to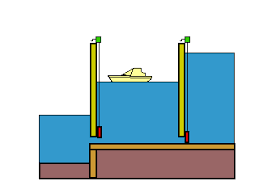 LOCK your best mortgage rate. I
To learn why one should Float or Lock -
Check out Should I float? Should I lock? & Reasons to Float or Lock
---
To obtain rates and fees with a $500 guarantee - come visit