Lake Norman, North Carolina...
...is one of Charlotte's finest crown jewels. It is located just north of the city and is accessible by road or highway.
On a fine summer day, the lake is spotted with the boats of lake goers who are fishing, swimming, or just enjoying the sun.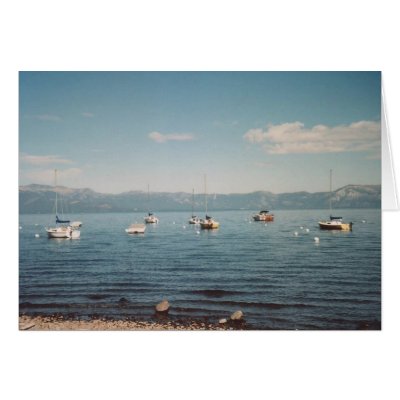 It borders: Huntersvillle, Cornelius, Davidson, Mooresville, Troutman, Sherrills Ford, and Denver NC.
There are also a handful of parks that edge on Lake Norman. They are heavily forested, pedestrian friendly and never lack things for people to do.
One of those parks is Jetton Park located on the Peninsula in Cornelius, NC
The next time you're down this way, be sure to stop in.
There are plenty of places to sit and enjoy the scenery here at the lake.
You and your children will have fun in the playgrounds located throughout the park.
Click here to find out more about Lake Norman and all it has to offer!
Realtor
The Suddreth Group
980-254-7263