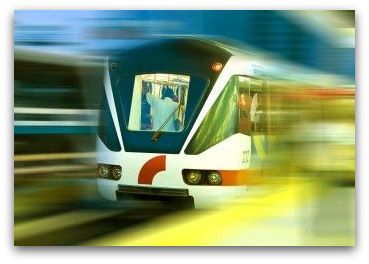 As we chugged down I-75 from Michigan I found myself wondering why we were driving and not "railing" home. The greater Cincinnati metropolitan area needs a comprehensive light system-not only for travel within the 4 county area (as well as northern Kentucky) but also to simplify travel around cities located in the mid west states.
How cool would it be for the "kids" to hop on a light rail system running from Chicago and spend a day or two visiting home?
Perhaps it is time for our area to take the lead with light rail and quit waiting for direction from Columbus or Washington.
Read more
Get the information delivered directly to your inbox by
subscribing
to
theCincyBlog
today
.
Need more info about real estate in your neighborhood or area call or
email.