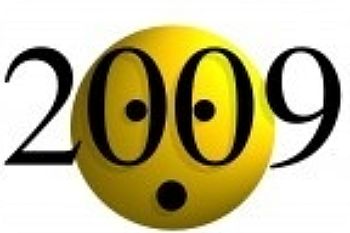 Did the new year really change anything in real estate for Cincinnati, West Chester, Fairfield, Mason and surrounding areas?
Click here
to see the rest of the article Get the information delivered directly to your inbox by
subscribing
to
theCincyBlog
today
.
Need more info about real estate in your neighborhood or area call or
email.